Newlife Bed & Breakfast is a three star graded, newly built establishment approximately 10km from OR Thambo International Airport (South Africa, Johannesburg Airport) which offers eight luxury and comfort rooms at economical and affordable prices.
Newlife B&B is suited for business travellers, international guests, group tours who are looking for a relaxing yet non pricey accommodation. Close by to restaurants, shopping mall, gym and night club. Our aim is to give customers a comfortable and luxury stay at a very economical low price.
We offer the following services in our bed and breakfast
BREAKFAST AND DINING
Breakfast is included in our rate and consists of a selection of coffee, tea, fruit juice, a wide range of cereals, bread and fresh fruit. In addition to this a choice of either an English breakfast or omelet will be offered.
We can also serve supper which consists of vegetables, a starch, a meat dish and salad. Supper varies everyday and needs to be booked 24 hours in advance. Lunch packs are available on request. Guests with specific dietary requirements should let us know in advance, so that we can cater for their needs.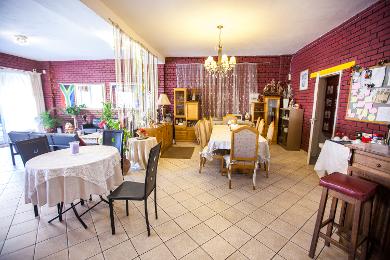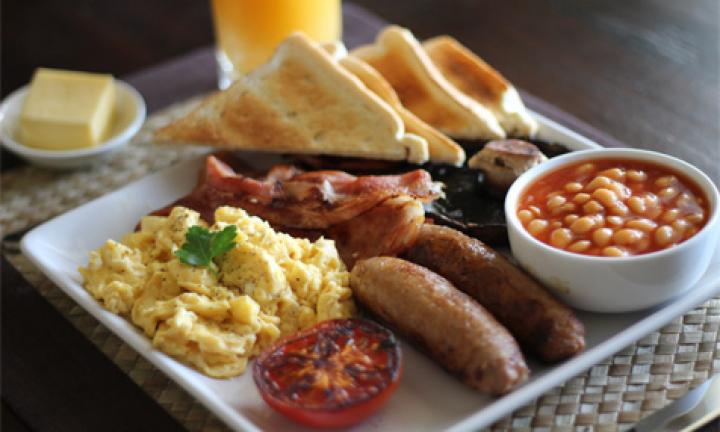 FACILITIES
• Secure locked up parking with 24 hour security systems
• Tea garden
• Comfortable lounge with public TV, making our guest feel at home
• Conference area for meetings with dining table
• Wireless internet connection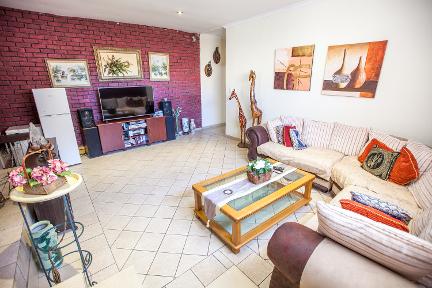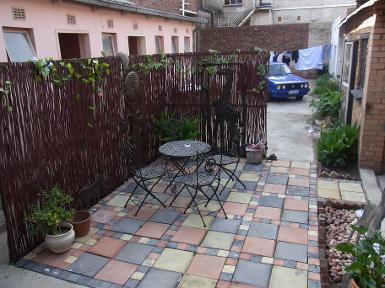 SERVICES
• Assistance with air ticket booking or daily tours around Johannesburg area
• Airport transfers available to travellers
• Arranging of car hire, flights, etc
• Full office service: fax, copies, Internet, typing etc
• Laundry service at additional costs
• Wireless Internet zone in all rooms
• Open kitchen available for customers to cook and prepare own food